Structured Cabling Solutions
Building human connections
At Oakley and Associates, we understand that business functionality depends on high network availability. Structured cabling systems provide the solid foundation needed to ensure fast, reliable connectivity. We draw on extensive experience in delivering solutions which allow businesses to focus on their core strengths. Each implementation is carefully planned and executed using sound project management principles to ensure delivery meets client expectations. At Oakley and Associates, the focus on people is driven by an emphasis on sound leadership.
Ilan Smith, CEO
Oakley and Associates is a Veteran-owned Business
We are a New York City, New York State, Port Authority of New York and New Jersey and NY/NJ Minority Supplier Diversity Council Certified MBE. We are also a Port Authority DBE.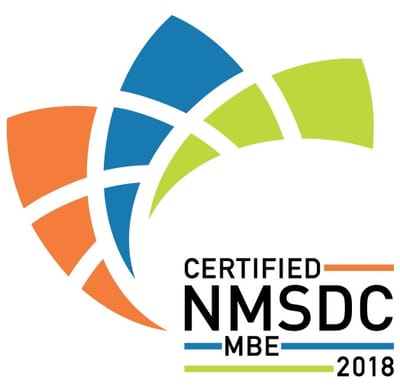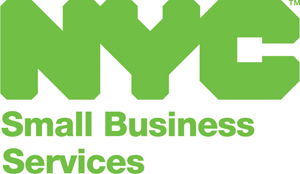 Cabling Installation
Horizontal CAT6 and CAT6A installation Vertical Copper and Fiber Installation Security Cable Installation
Termination and Testing
Patch Panel Termination Station Outlet Termination Testing and Certification
MDF/IDF Buildout
Cable and Network Rack Installation Ladder Rack Installation Cabinet Installation Grounding Station and Equipment Patching
Network Equipment Installation
Network Equipment Rack Mounting Server Rack Mounting Security Equipment Rack Mounting Wireless Access Point Installation
Moves, Adds, Changes (MAC)
Station Outlet Repatching Station Outlet Additions Station Outlet Troubleshooting Cable Removal
Project Consulting
Cable Documentation MDF/IDF Cable Cleanup Project Planning and Delivery Support